Leading Commercial Garage Door Repair Services Longmont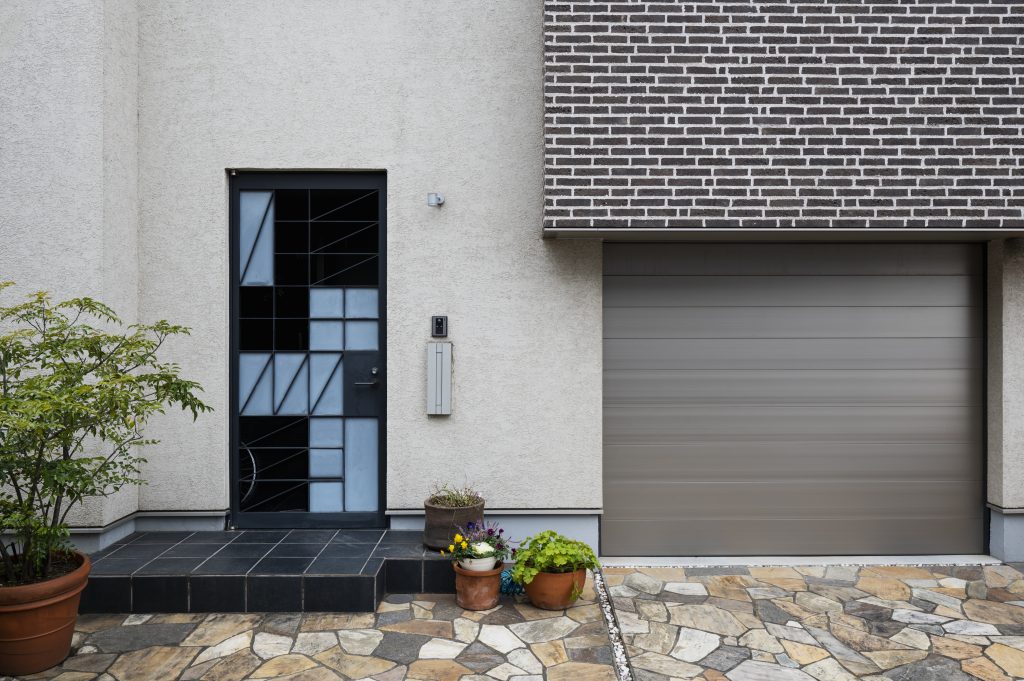 A damaged commercial garage door not only hinders the overall performance of the door system but is also a safety concern for all your employees and valuable data. Does your commercial garage door face trouble loading or unloading in Longmont, Colorado? No worries, Garage Door Repair Longmont has got you covered. We are a leading commercial garage door repair company that offers cost-effective and satisfactory commercial garage door repair services and ensures our customers sit and relax. Our proficient team works hard to keep your garage door properly working. So, if your garage door is jammed or fails to open, feel free to connect with us.
Our Expertise
At Garage Door Repair Longmont, we take pride in our years of expertise and commitment to excellence. We have our expertise in the following sections:
Same-Day Garage Door Repair
We understand that Garage door errors can arise at any time, so we offer same-day garage door repair services for commercial and residential properties. Our services are open 24/7, so our technical team is available whenever you call us.
Routine Maintenance
Regular maintenance is key to guaranteeing the longevity and reliability of your commercial garage door system. Our team can assist you with regular checkups and schedule maintenance to protect costly breakdowns and ensure hassle-free operation.
Garage door installation
If you need a new garage door, we deliver professional installation. We collaborate with industry-leading brands and materials to give you long-lasting and secure choices that meet the demands of your business.
Springs and Cable Replacement
Broken springs and cables can pose a safety hazard and hinder your overall operations. We can instantly replace these components, restoring the functionality & safety of your commercial garage doors.
Opener repair and replacement
A faulty garage door opener might cause downtime for your company. Our specialists can diagnose and repair garage door openers and install new, dependable ones.
What are the red flags of faulty commercial garage doors?
When your commercial garage door system doesn't work properly, there is some possibility of some parts brokerage and other errors. Here are some of the red flags that reduce the overall efficiency of your garage door system:
Excessive vibration
Unevenness
Horrible noise
Why choose Garage Door Repair Longmont as your Commercial door repair partner?
Working with Garage Door Repair Longmont is a moment of pride to all of our deemed customers as we have been in the market for years and truly understand the current scenario of the Colorado market and work accordingly. Our stellar customer service and dedication made us the best Garage door repair company. Here are some crucial pointers:
Professional and Experienced
Our personnel are highly trained, experienced, and committed to providing the best service possible.
Instant Responses
We understand the commercial garage door issues and other concerns & address them swiftly and respond promptly to minimize disruptions to your business.
Makes your home appealing
Your garage door's appealing look is a big thing in your home and changes the entire look of your property. So, we have a great team of garage door technicians who inspect the root cause of the problem and work accordingly to make your home entrance appealing and meet your requirements.
Complete customer satisfaction
We give customers safety and satisfaction as our top priority and are committed to providing complete commercial garage door repair services. As a prominent name, we strive to exceed your expectations.
Series of Services
We offer multiple services to tailor your requirements, including garage door repair, garage door opener repair and installation, garage door spring repair and replacement, commercial garage door repair, etc.
Frequently Asked Questions (FAQ)
Q1. What is the average commercial garage door repair cost?
Depending on the severity of the commercial garage door system, the average repair cost is $255. If you want services, feel free to contact Garage Door Repair Longmont.
Q2. What can I expect when you call us for commercial garage door repair services?
When you contact us, we will assess your issue over the phone and determine the availability of our technicians near you. Then we'll set up a time for them to arrive. Sometimes, it's immediately; other times, when our techs are busy, we'll give you a 1-2 hour window. Then we have our technicians phone you when they are on their way so you know when to expect them.
Q3. Could I have prevented my garage door spring from breaching?
You can take several preventive maintenance steps to prolong the life of your spring. But all garage door springs break & need replacement.
Q4. How does payment work?
You can pay in different methods such as Cash, PayPal, etc. We only charge once we have quoted the price and done the work.
Q5. Will you take the broken opener?
Yes, we replaced the halted and damaged opener with the new one.